We believe you are a unique and magnificent creation of God. There has never been one like you, nor will there ever be. In light of that, we believe you were made for unique and magnificent purposes. Our passion is to walk alongside you on your journey of discovery as we seek your specific and unique calling.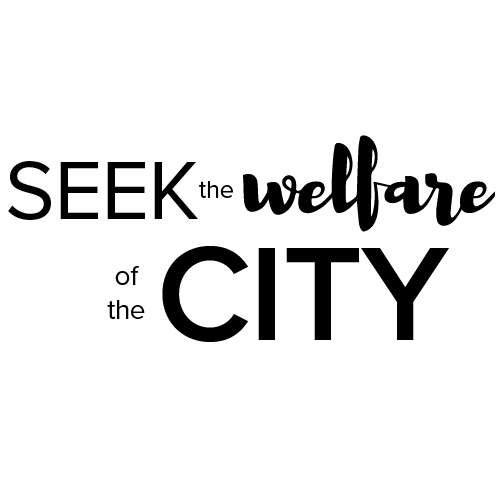 We don't just want to be people who go to church, we want to be the church to each other and to our community.
As we are a collective body, we also believe that each of us are called to serve in common ways. At the last supper, Jesus washed feet. Anyone could have done that, yet no one did. Jesus took personal responsibility upon Himself and did the work graciously. We believe it is part of the journey in our calling to follow Him and serve others in the mundane spaces.
We believe that as you grow to understand your unique God-given genius, this genius will emerge and be revealed in all the common ways we serve. Serving in the common is a pathway to discover our unique God given genius. It is a place we learn faithfulness, perseverance, and humility. These lessons will serve us well when we find our sweet spot.
If you are interested in doing something specific at Garden City Church, we encourage you to connect with a ministry leader.
If you need help figuring out where your perfect fit might be, contact us directly at info@gardencityakron.com.
We are family. We want to be known for caring, supporting and serving each other with excellence. If you are interested in serving at Garden City, please fill out the form below to get started!