Announcements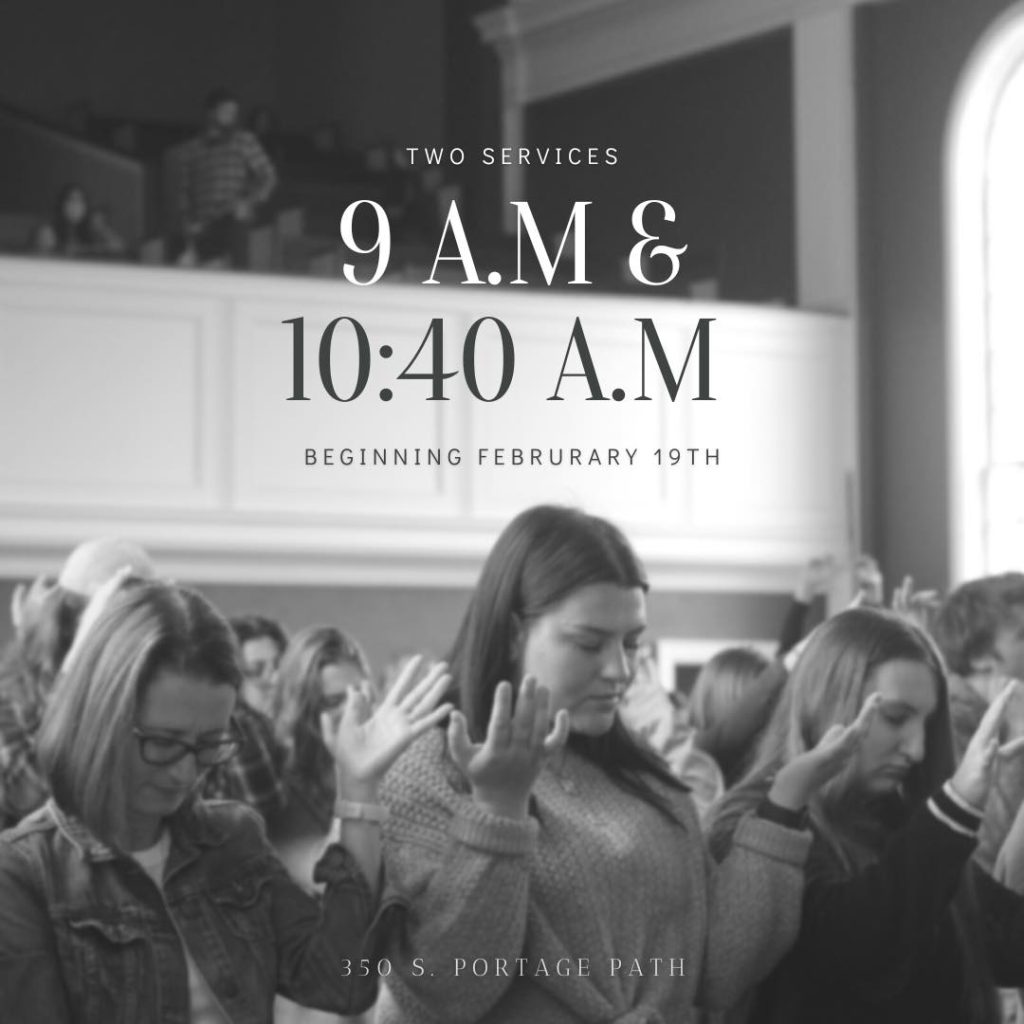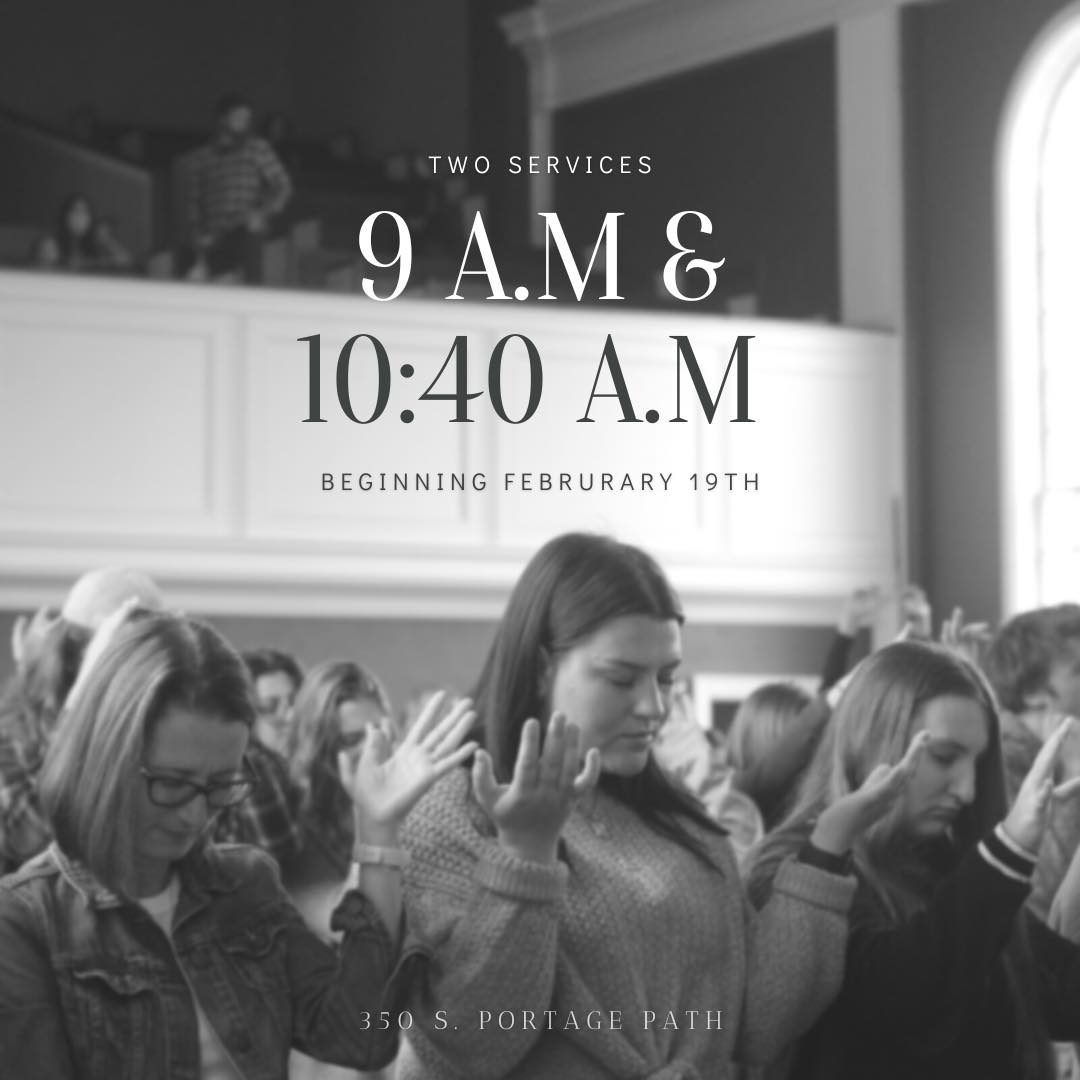 We are seeing so many new faces among our body on Sunday mornings and we are excited about this. In order to make room for everyone, we will be moving to TWO SERVICES on February 19th! We will have services at 9 and 10:40 AM. Kids Ministry will be offered during both services with full programming only offered during the 10:40 service at this time. Please let us know if you have any questions!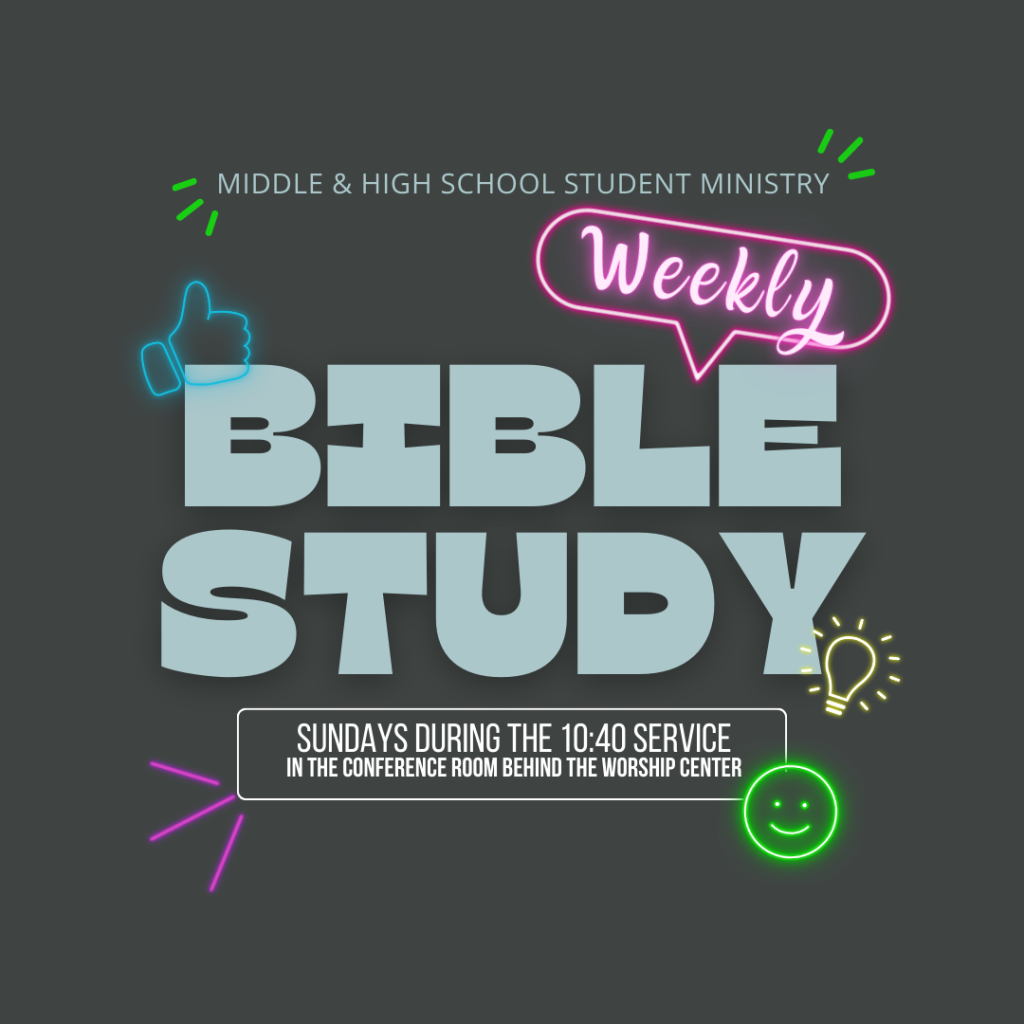 Once we move to two services on February 19th, our Student Ministry for Middle and High School Students will begin meeting for their weekly Bible Study during the 10:40 service in the Conference Room (immediately behind the stage in the worship center). All middle and high school students – and their friends – are welcome! Questions? Contact Kevin Ruegg at students@gardencityakron.com.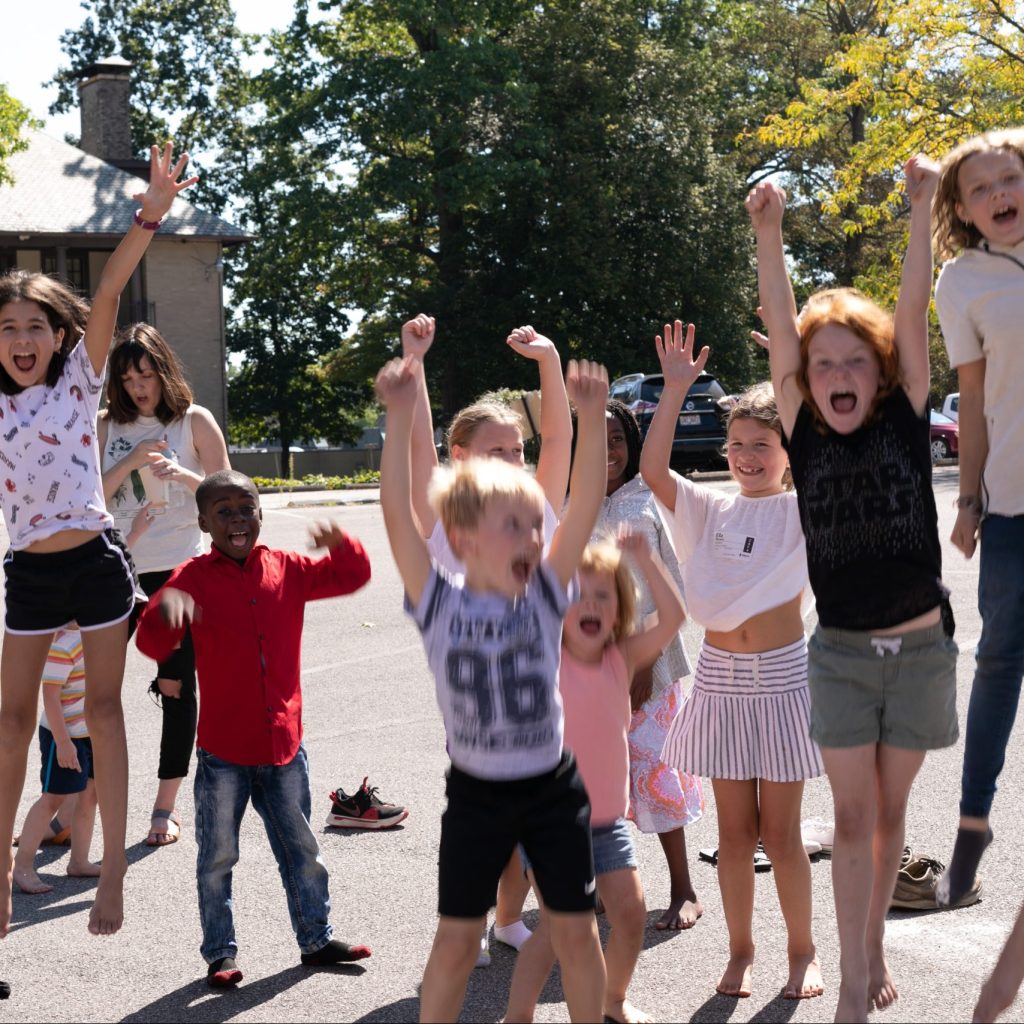 Job Listing – Kids Ministry Director
Join our church as the Kids Ministry Director! Lead, inspire, and guide our kids on their spiritual journey. Plan programs, coordinate volunteers, and create a nurturing environment. Apply now and make a lasting impact!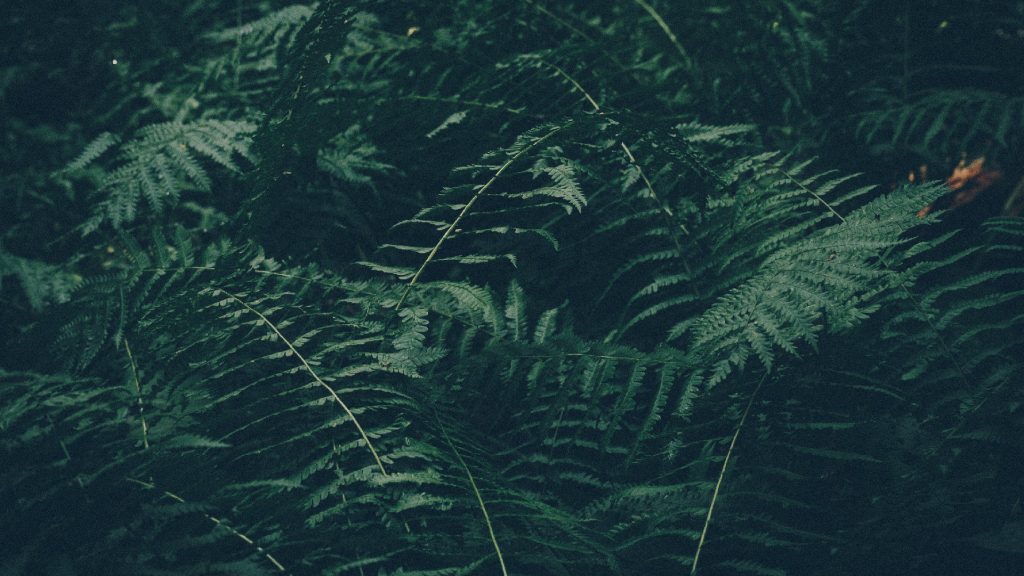 God is writing the most magnificent story ever told and each new day is an invitation for us to join. He is calling us to join Him in the magnificent–the place where our story meets His and everything changes.

–Brian Kunkler