Announcements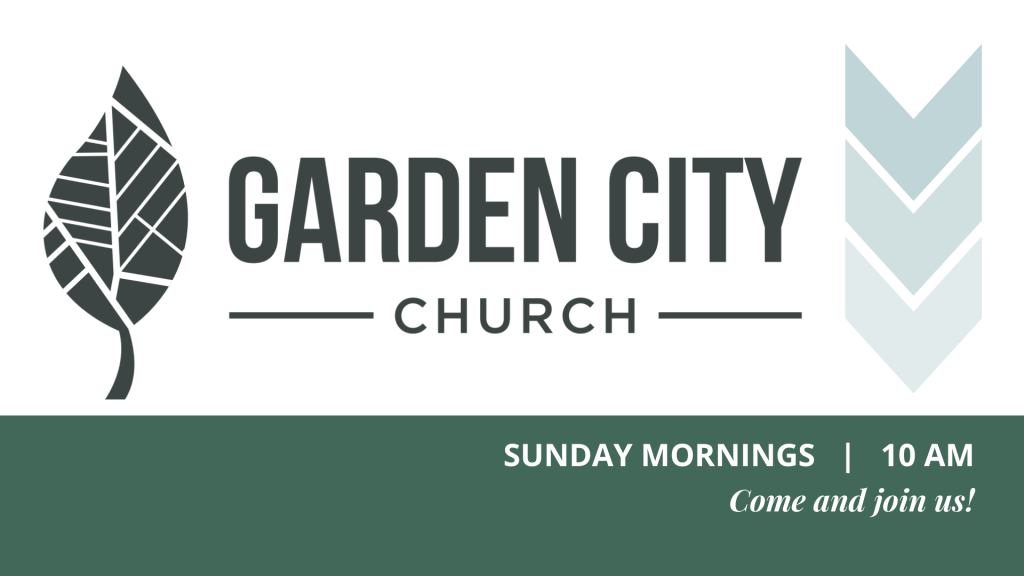 We are currently offering one service at 10 AM. Those wishing to join us from home, may do so during our live-stream available on our Facebook page. Raise your hands, sing loud, hum along, move around, or just sit and listen. It's up to you!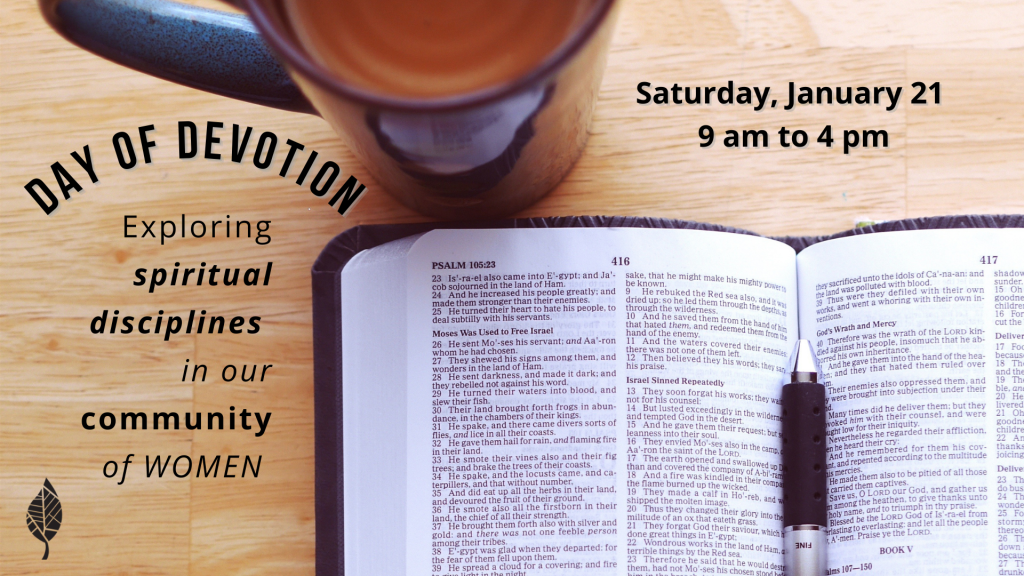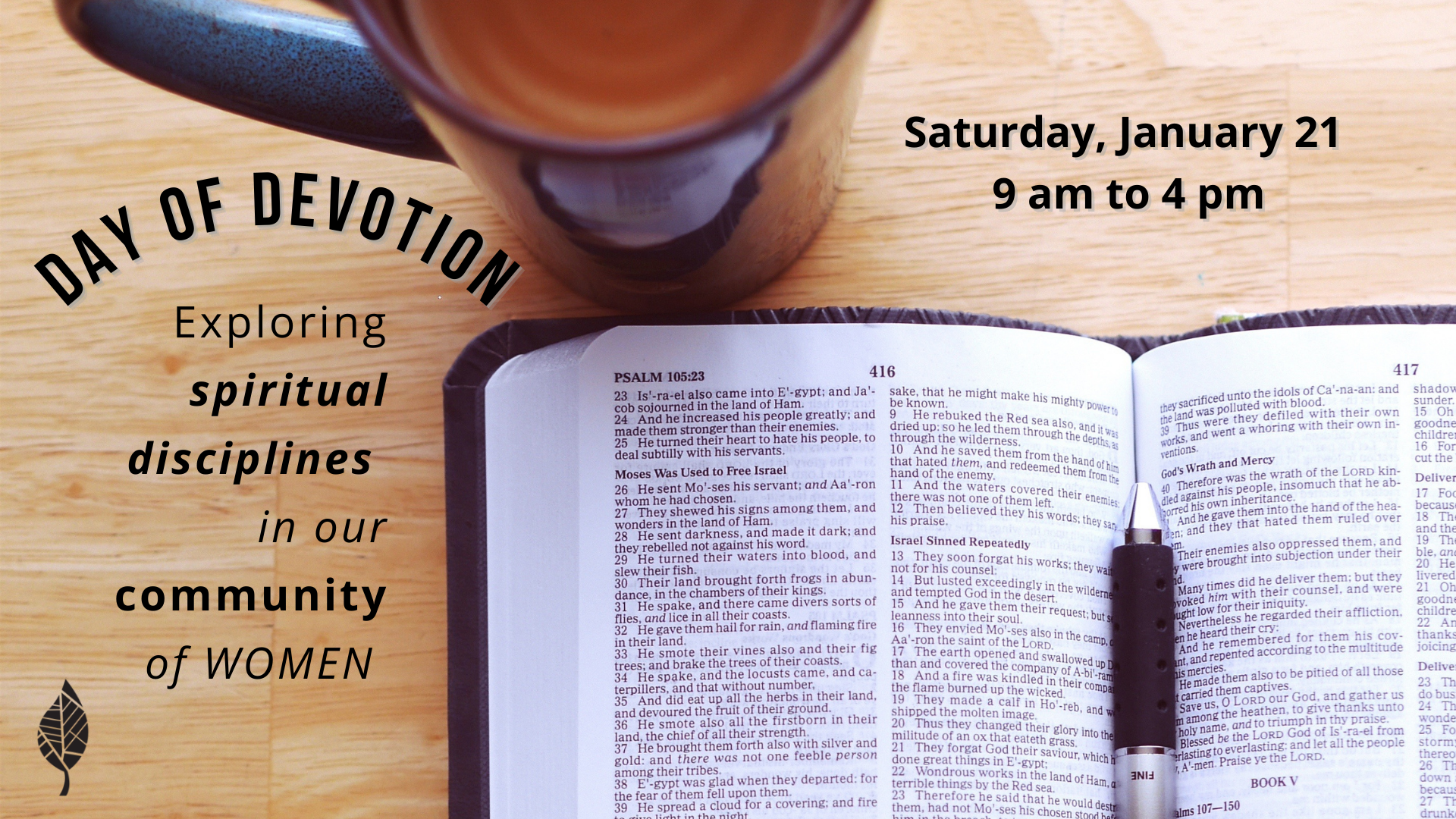 Women's Ministry: Day of Devotion
Exploring Spiritual Disciplines in our Community of Women. Come spend the day with us as we commune with God through Scripture reading & study, silence & meditation, worship, prayer, testimony, and fasting. We will grow together toward Christ, our center, as we begin the year.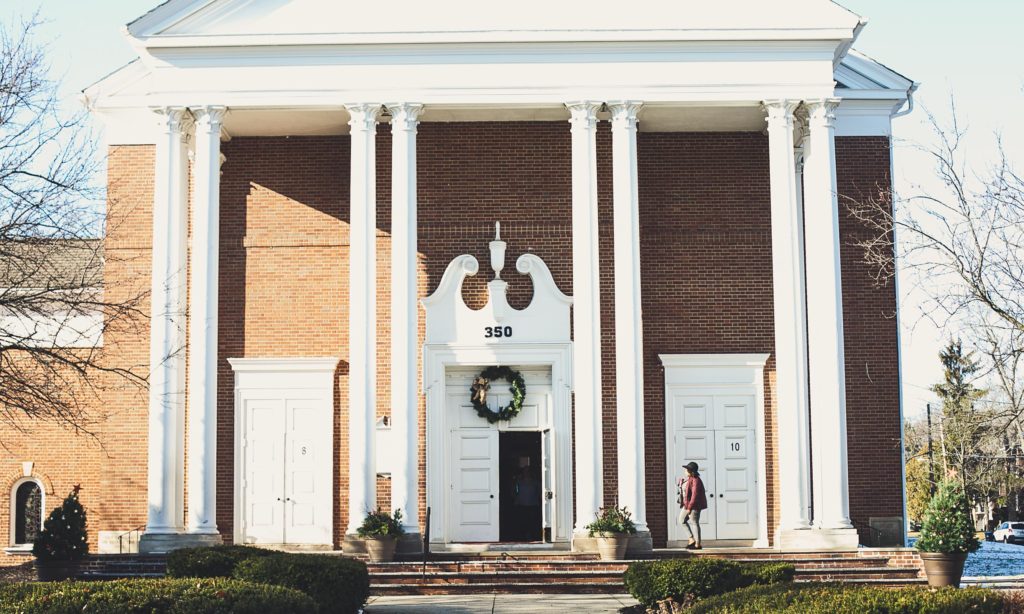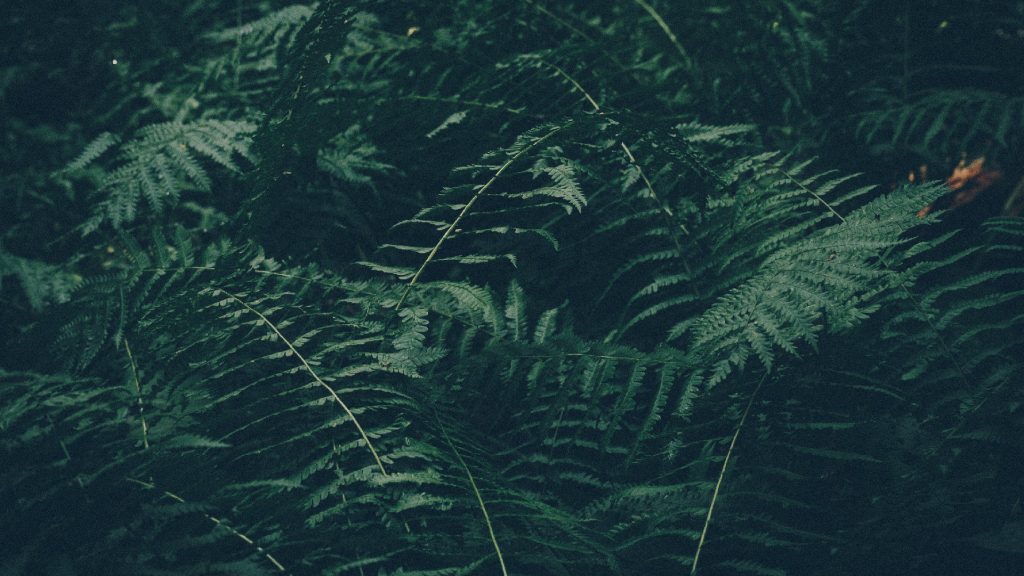 God is writing the most magnificent story ever told and each new day is an invitation for us to join. He is calling us to join Him in the magnificent–the place where our story meets His and everything changes.

–Brian Kunkler