Announcements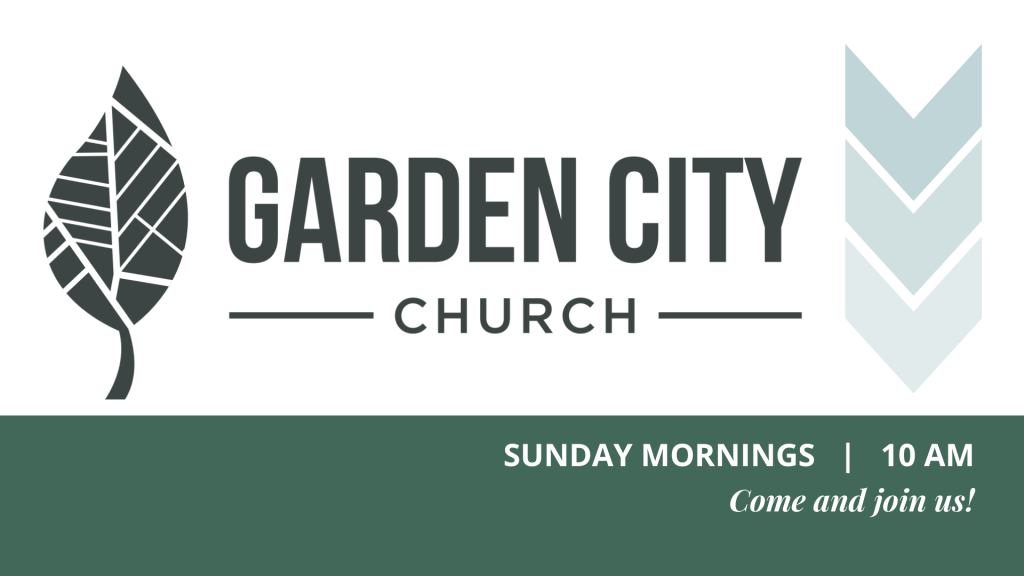 We are currently offering one service at 10 AM. Those wishing to join us from home, may do so during our live-stream available on our Facebook page. Raise your hands, sing loud, hum along, move around, or just sit and listen. It's up to you!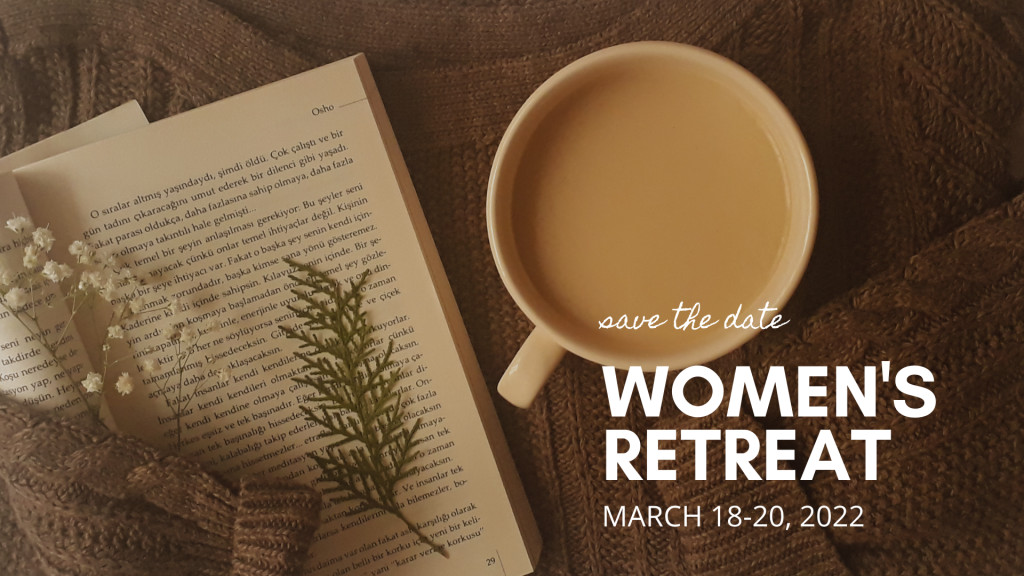 Women's Retreat: March 18-20, 2022
Need some time away? Need to encounter God? Need to connect with your sisters in Christ in a deeper way?
We would love for you to join us for our spring spiritual retreat where we will grow together towards Christ. We will share in worship, prayer, Biblical teaching, and communion together around the table. Registration is now open! Click here.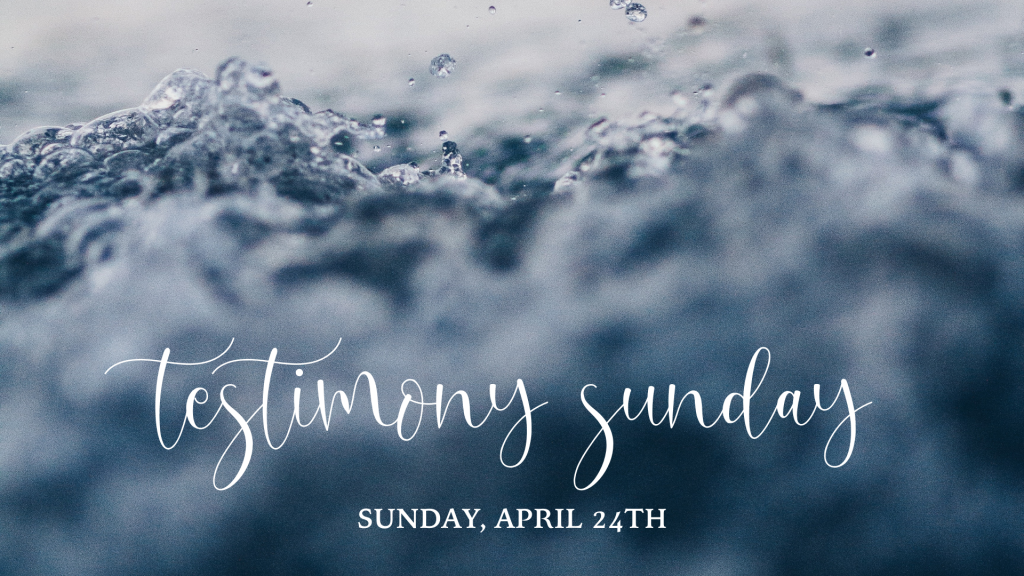 Testimony Sunday and baptisms are coming up on Sunday, April 24th! Garden City invites you to reflect, remember, and tell the story of a way(s) that knowing Jesus has shown you the importance of your identity and a purpose in Him. When the Scriptures reference testimony, it simply means sharing with others about your experiences with God. Testimonies are a powerful way to give praise to the Lord for the wonderful things He has done through our lives. Please click here to share your story with us.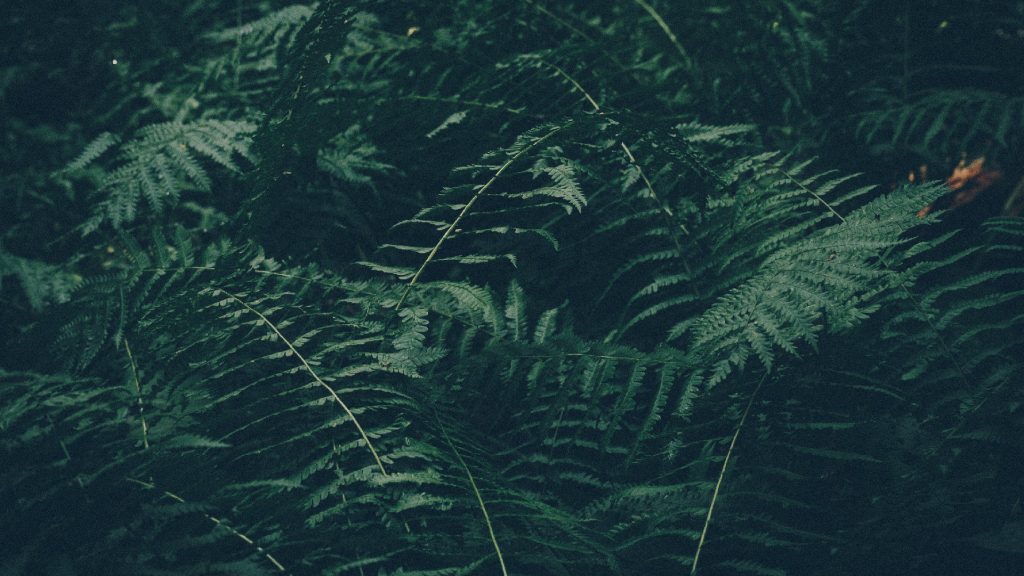 God is writing the most magnificent story ever told and each new day is an invitation for us to join. He is calling us to join Him in the magnificent–the place where our story meets His and everything changes.

–Brian Kunkler