Geoff & Stacey Zion
Finance and Operations Directors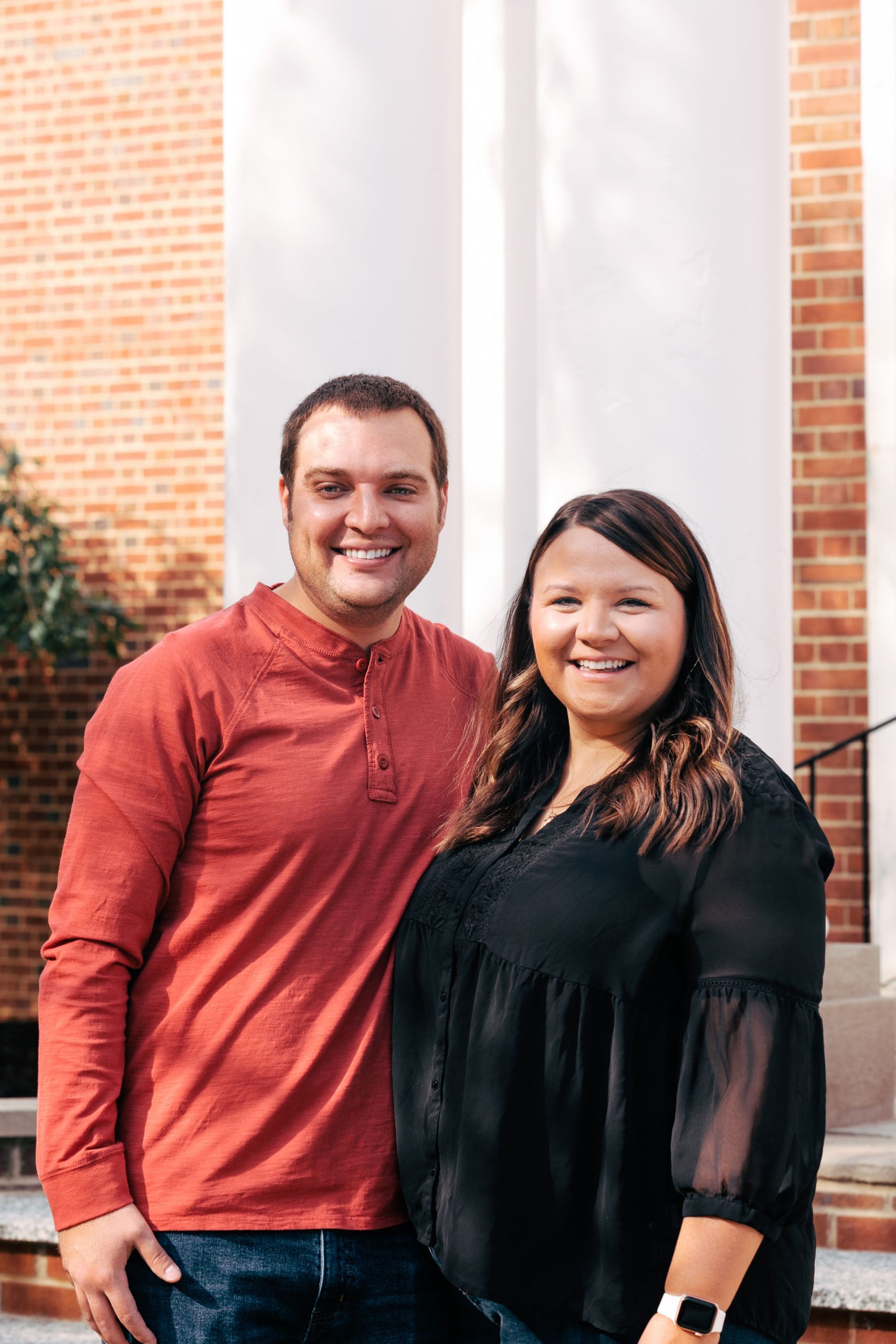 Email: stacey@gardencityakron.com
Geoff serves as our Finance Director and Stacey serves as our Church Administrator.
Geoff grew up in Independence and graduated from the University of Akron while Stacey grew up in Tallmadge and graduated from Ashland University.
Geoff and Stacey got married in 2018 and they currently live in Highland Square. They love that Garden City is right in their community. When the weather cooperates, they love being able to walk to church!
One of their favorite things about Garden City is the people! They love how much people care for each other, and really invest in their relationships with one another.
Some of their favorite activities include, family walks and playing at the park with their son, Hayden.
Geoff is a big Cleveland sports guy and Stacey enjoys thrifting and finding good deals. (But I mean, who doesn't?)
They have a second baby on the way - due in July - and an Australian Cattle Dog, named Kip.
Geoff and Stacey are happy to help out in any areas needed in the church. You may see them helping with clean up after the service or downstairs in the kids ministry. We are so thankful for them and their desire to serve.
Next time you see them, be sure to say hi!