Paula Kuzman
Worship Director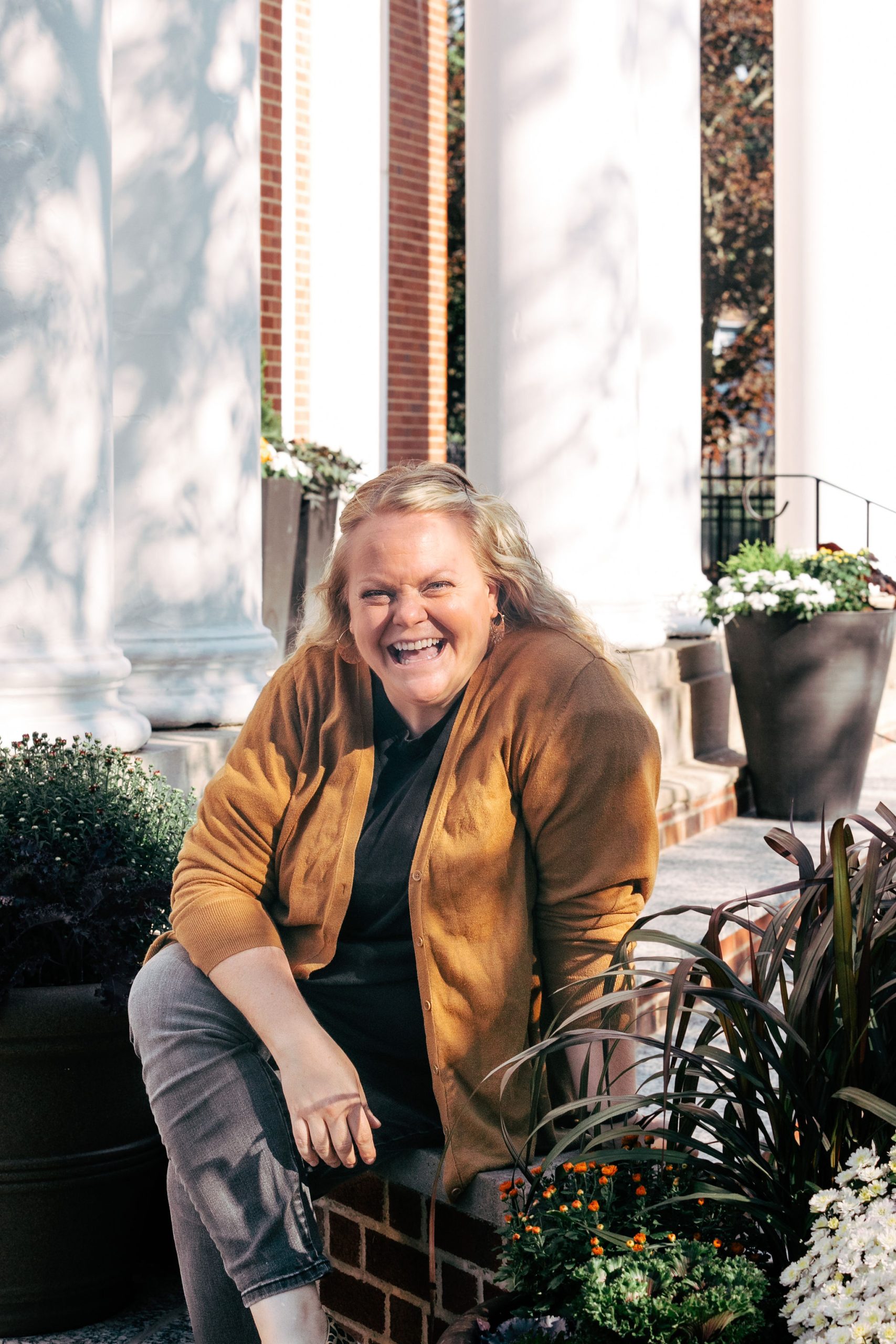 Paula has led believers in worship for over 25 years and loves to create spaces and atmospheres for people to encounter the presence of God. She shepherds people into these experiences by tying the songs to the Truths of the message whenever possible.
Paula met her husband, Jason, when she was hired as a worship leader for the college ministry where Jason was already serving. They have been married since 2011 and together have three children - Asher, Hazel, and Wren.
Paula is a lover of plants, camping, home searching on Zillow, and laughing with loved ones around a dinner table or a fire.